Slide 1
Where Science Shapes Your Radiant Smile
Cosmetic & Family Dentistry
Actual Patients of Dr. Bishop
Slide 1
Creating healthy and beautiful smiles!
Dr. Bishop and his family
Slide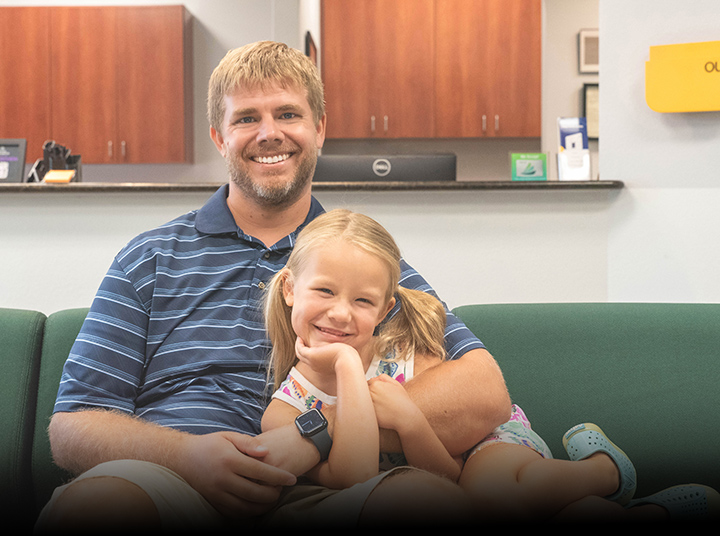 Actual patients of Dr. Bishop
Where Science
Shapes Your Radiant Smile
Cosmetic & Family Dentistry
Slide 2
Creating healthy and beautiful smiles!
MEET OUR DENTIST IN DALLAS, TX
Proudly Serving the Community for Over 10 Years
Dr. Brian Bishop, a dedicated dentist in Dallas, TX, with over 13 years of experience, combines his passion for dentistry with a lifelong love of music.
Discover the Art of Dentistry in Dallas, TX
Emergency Dentistry
We hope you never have to deal with a dental emergency. But if you do, our emergency dentists are able to see you the same day to ease your pain.
Cosmetic Dentistry
Experience the fusion of artistry and dentistry at Dental Dimensions, where we redefine the concept of a Cosmetic Dentist.
General Dentistry
From routine cleanings to cosmetic dentistry, clear aligners, and more, our general dentists are here to offer excellent services to you and your loved ones.
Children's Dentistry
Kids love our dentist! Your child will receive the latest advancements in children's dentistry, delivered with caring, thoughtfulness, and compassion.
TESTIMONIALS
See what our patients are smiling about:
Very friendly and professional, teeth feel fabulous now. The music selection was a little disappointing. BUT if he lets me know his next show I'll remind him to play his last set.
Annette McClure
2023-07-02
Marisol at the front desk is very nice & knows her job which now days is hard to find anywhere. Dr Bishop is very nice as well. Tracy my husband, said he gives a very good anesthetic injection, he did'nt feel it at all! I will be going to see Dr Bishop as well!
The staff at Dental Dimensions are AWESOME! They are always friendly and patient. Having changed from their former company Perla Dental, I had ALOT of questions and reservations. They not only put myself and family at ease and have made it an enjoyable experience for each of us. We've since have had root canals, fillings, crowns. Dr. Bishop has even made the anesthesia process relatively painless. A procedure I never enjoyed enduring at any debtist. His skill and explaining his procedures each time have put my family at ease. My fear if dentistry work has been erased. Try them for yourself and write your own review.
Very friendly staff! Cool office!
Dr. Bishop and his team prioritize both expertise and patient satisfaction. Thank you!
Dr. Bishop and his staff are professional polite and friendly. The office is VERY clean, soft music huge TV screens and best of all I never felt the "little" stick before the needle injection Thanks Dr. Bishop. 👍🏾. Can't wait to finish my procedure
Connie McCarley
2023-05-25
First visit non- routine. The reception staff were very nice and the office manager was knowledgeable and very nice as well. Dr Bishop was great! I guess this means I've found myself a new dentist! 6/3/2022 Ok everyone I am STILL so impressed with the staff and Brian Bishop (BEST dentist ever!) that I had to post again! He has done all the work with me getting my first set of dentures and I couldn't be more pleased! And..he has the most amazing music in his office! I give him 6 ⭐ on a scale of 1-5!! His staff is amazing and so helpful! If you need a good dentist see Dr. Brian Bishop @ Dental Dimensions!💕 Still exceedingly happy with Dr.Brian Bishop! He has a crazy good staff and he is still my awesome dentist! 5/26/23
Dr Bishop is very nice and also the girls in the office.
Can't speak highly enough of this practice. Just left from getting a crown and would even say I enjoyed myself. Dr. Bishop and his staff are incredibly gentle and warm, and obviously have very high standards for their work. Pro tip - Dr. Bishop's underground music collection is world renowned. Ask him to pick out some fun music for your appointment if you'll be in his chair for a bit!
RESULTS
Seeing is Believing
Amazing Results of Our Patients!

Actual Patient Before / After

Actual Patient Before / After

Actual Patient Before / After

Actual Patient Before / After
Take a Tour of Our Modern Dental Clinic
Our modern facility is equipped with the latest technology to provide our patients with the highest level of dental care.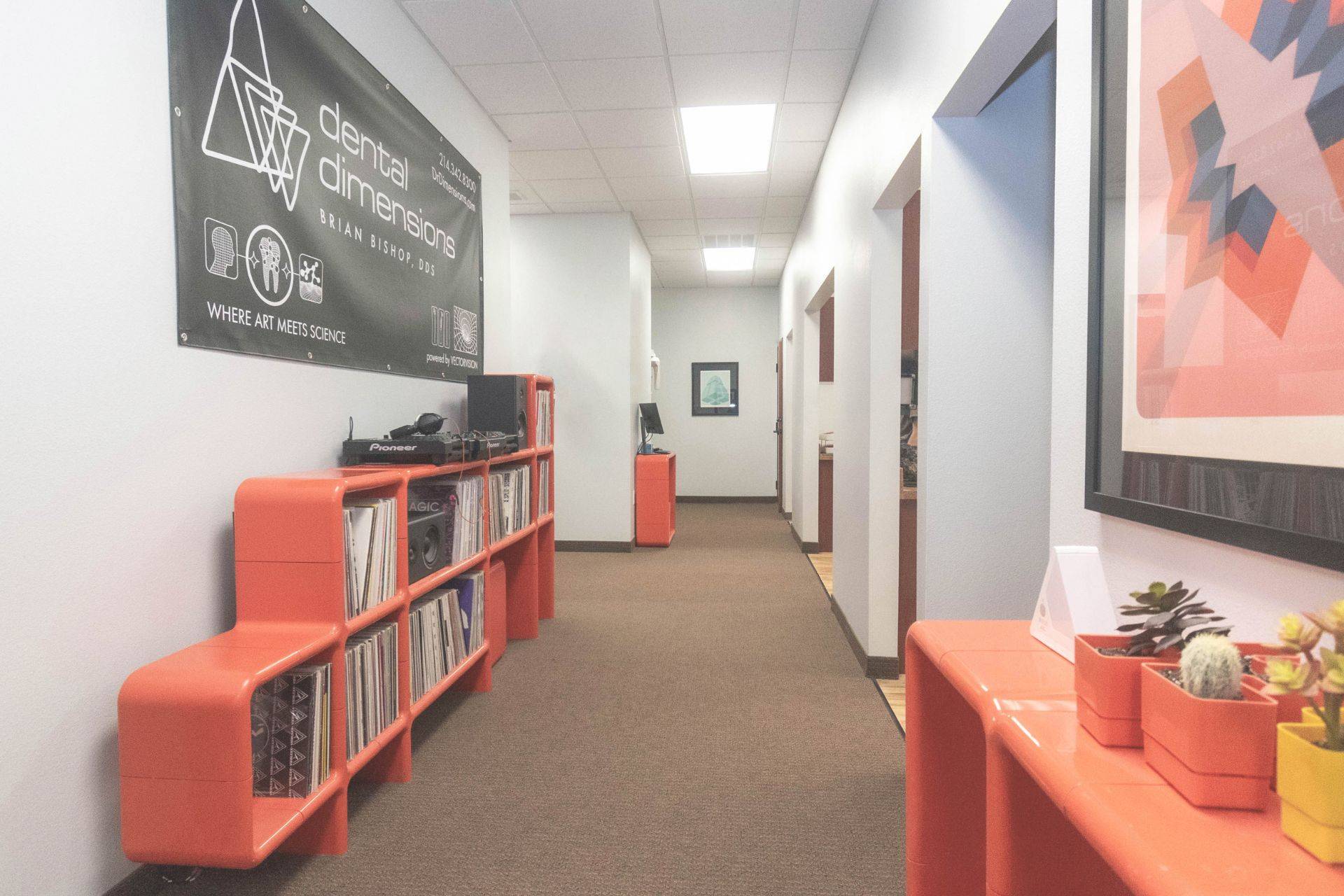 At Dental Dimensions in Dallas, TX, we want all of our patients to have access to the best dental care. We will gladly accept CareCredit and Sunbit healthcare financing as flexible, affordable options for our patients. Additionally, we accept most dental insurance plans to make your dental care even more accessible.